Lehrblick.de is a blog by the Center for University and Academic Teaching Excellence (ZHW) at Universität Regensburg. Our goal is to inspire instructors and provide evidence-based insights into the latest in teaching in higher education.
We publish a new article every other week on Thursdays and spend a lot of time and effort making sure each article is researched properly and well written. However, if you do notice something you would like us to know, feel free to send us a message via the contact form.
Meet the lehrblick.de team:
Dr. Regine Bachmaier
#iworkinmedia
#greatoutdoors
#coffeelover
Area of Expertise:
Digital Teaching
Dr. Birgit Hawelka
#summernight
#byebyebye
#bedofroses
Areas of Expertise:
Evidence-informed Teaching; Evaluation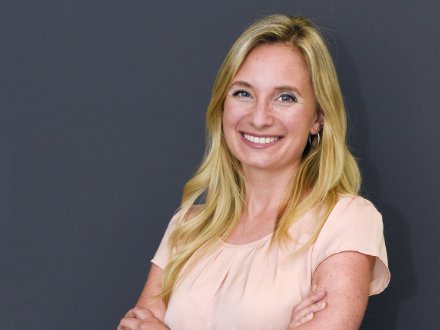 Dr. Stephanie Rottmeier
#colorful
#teamplayer
#organizationiseverything
Areas of Expertise:
Motivation; Self-Regulated Learning
We are happy to hear from you – whether it's in the comments section, by email, or on Twitter (@lehrblick). We here at lehrblick.de also welcome guest contributions!